aerial photo B&B Lyts Paradys 
September 2021
In and around Lyts Paradys
Lyts Paradys is a bed and breakfast located in a farmhouse of about 100 years old. The farm is situated between the villages Boijl and Elsloo, almost on the border between Friesland and Drenthe.
From the front part of the farmhouse, there is a view of the vast forests of the Drents Friese Wold.
There is a lot to see, do and experience in the vicinity. You can find more information on the website.
Around the farm there are a number of terraces that you can use.
There is a separate entrance for the guests of the bed and breakfast.
Around the farm is a huge yard. You are welcome to take a walk around the yard, but please do not walk in the meadow where the sheep are.
The garden is very rich in birds; there are many different birds to discover. 
Chances are that you will spot squirrels and every now and then roe deer walk across the yard.
The common breakfast room is located on the ground floor. We call this room 'the Voergang'.
In the morning, breakfast is served here between 8:00 and 10:00. Different times are possible on request.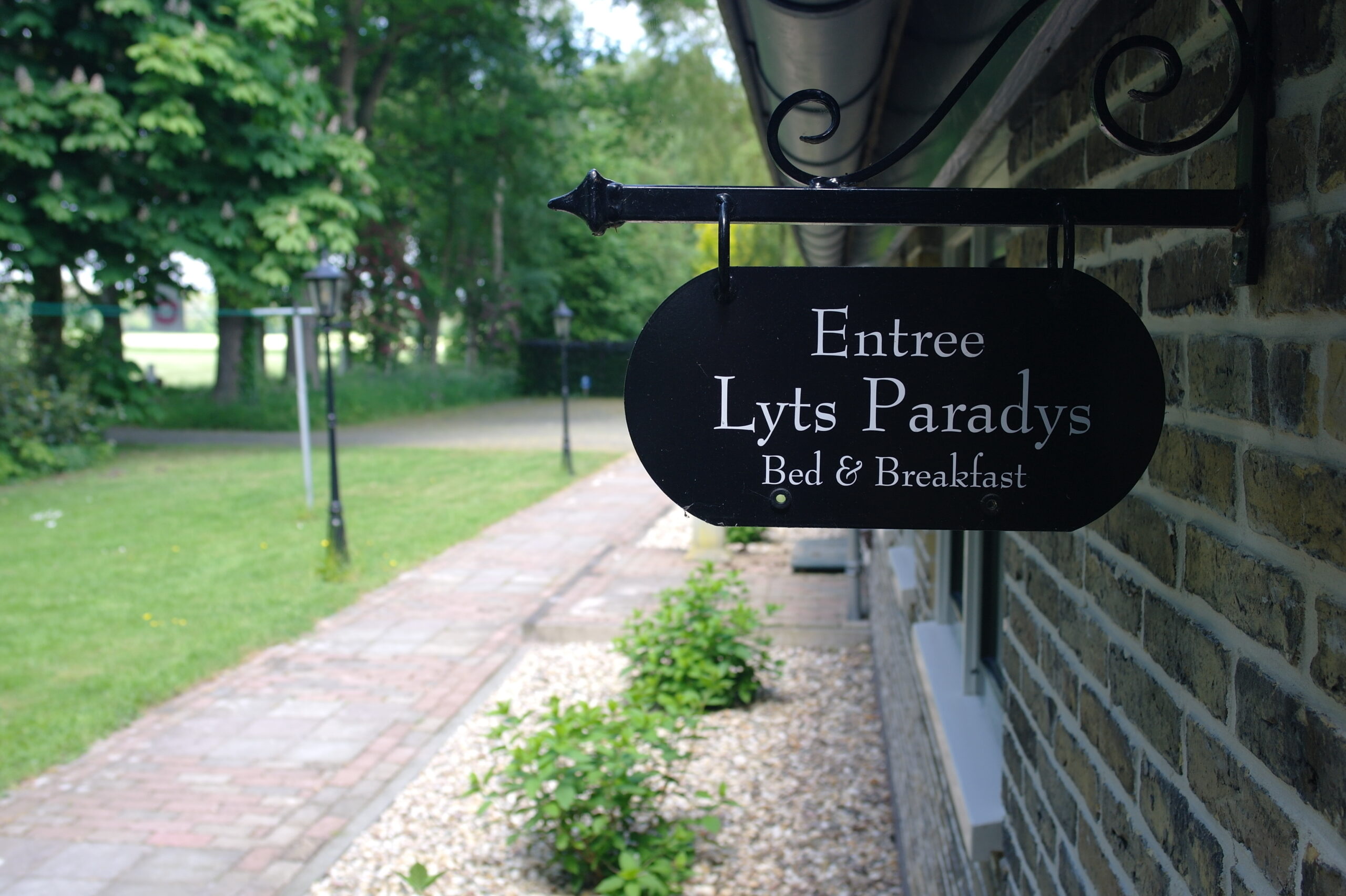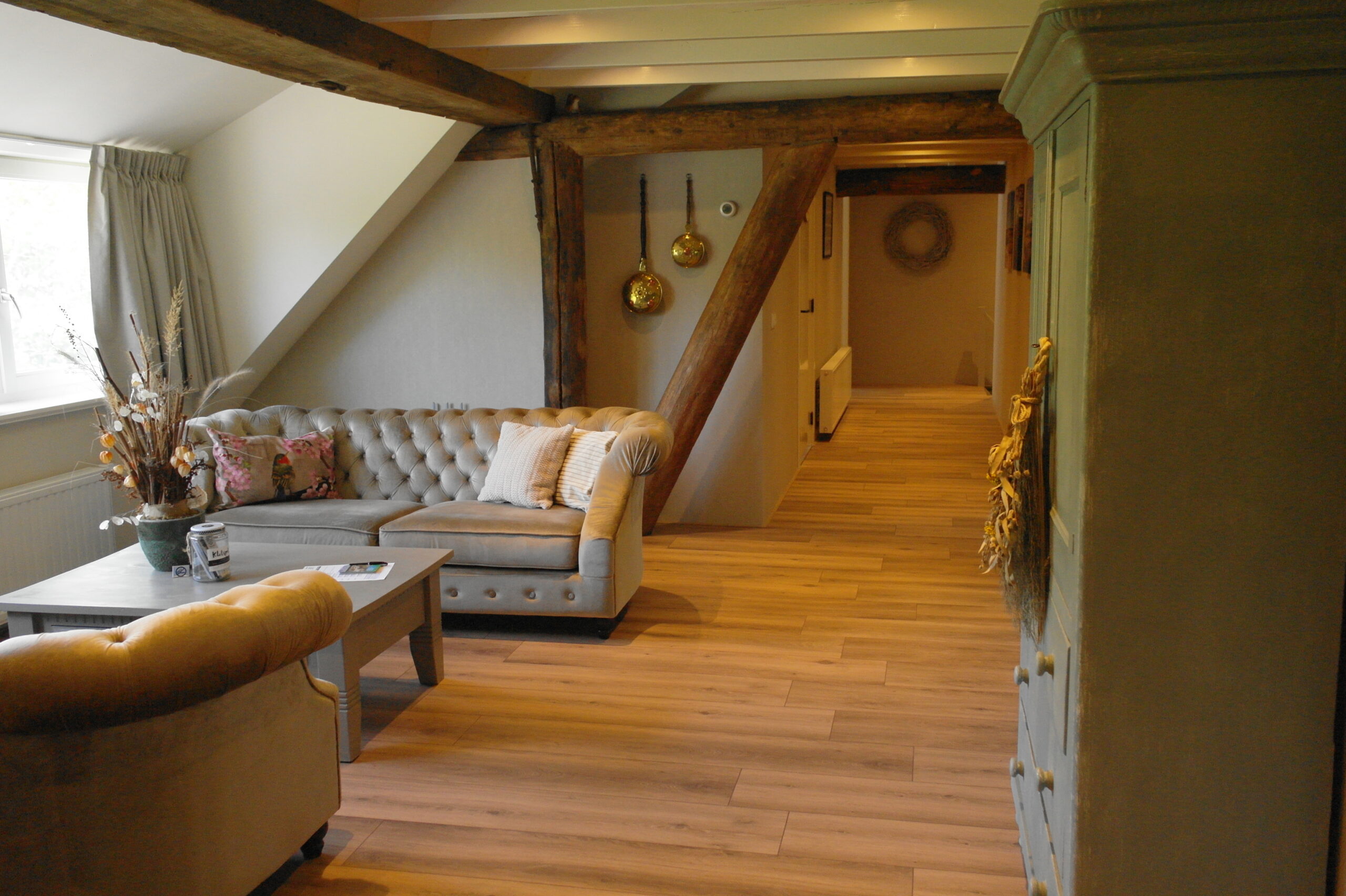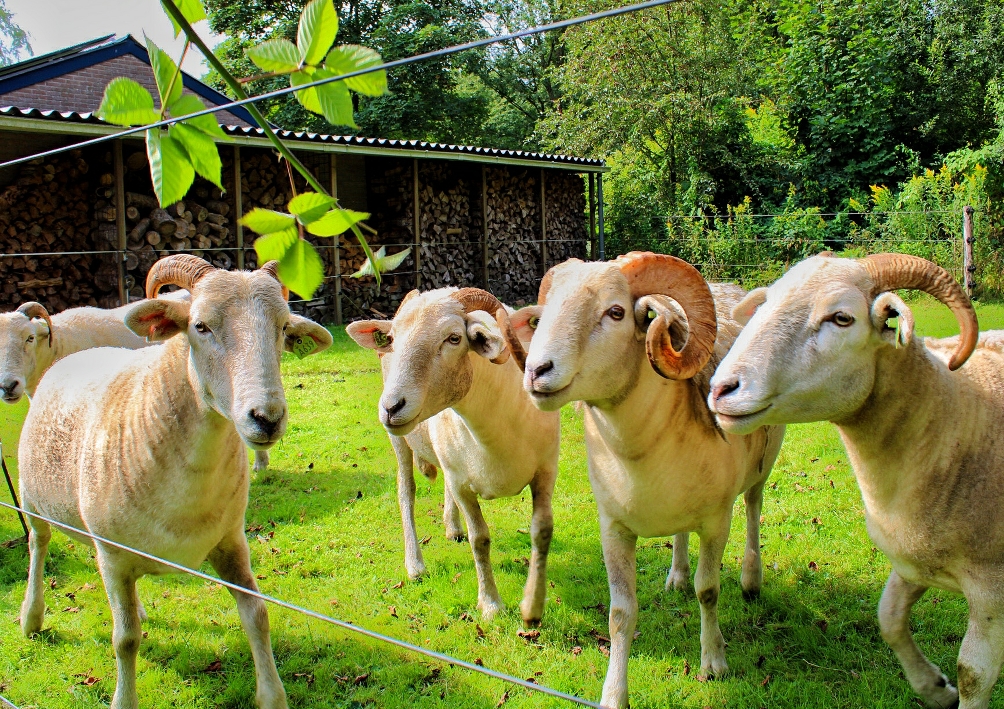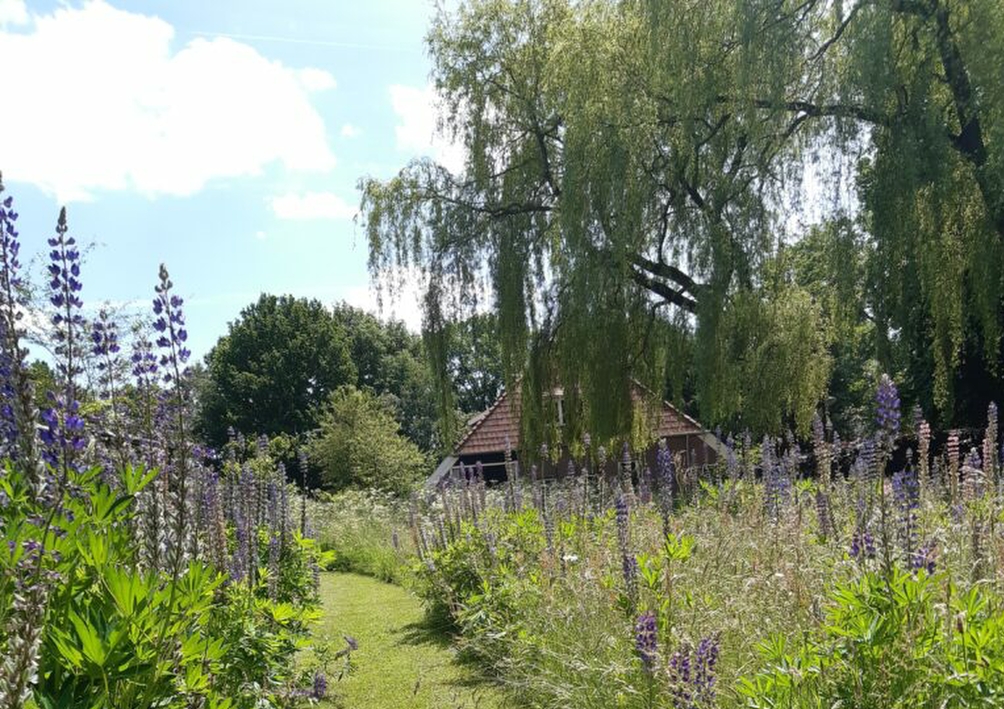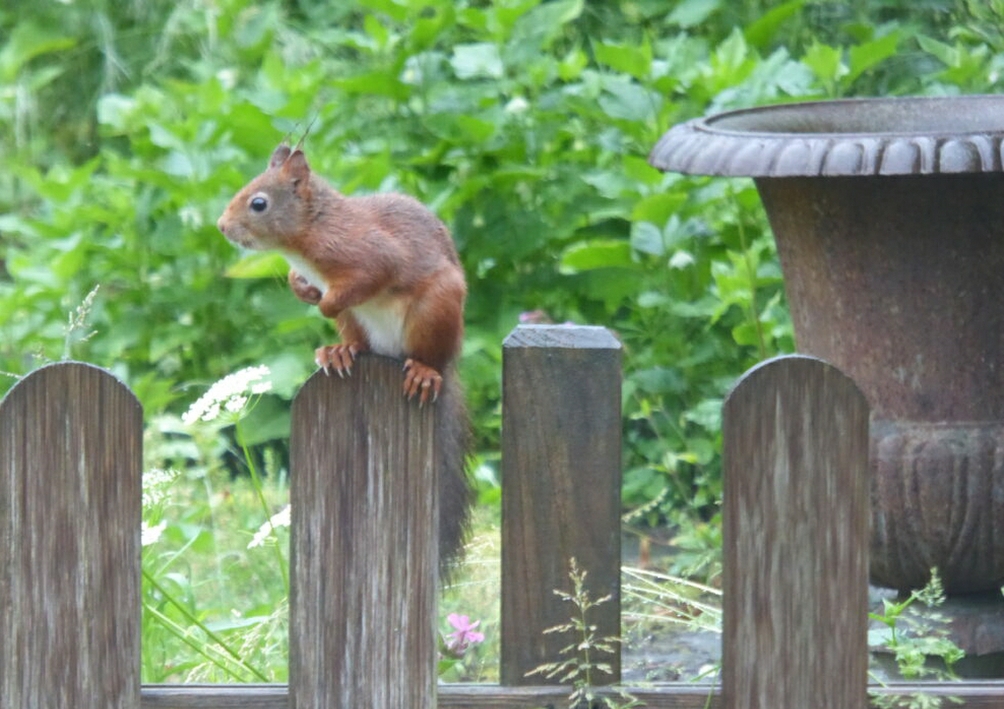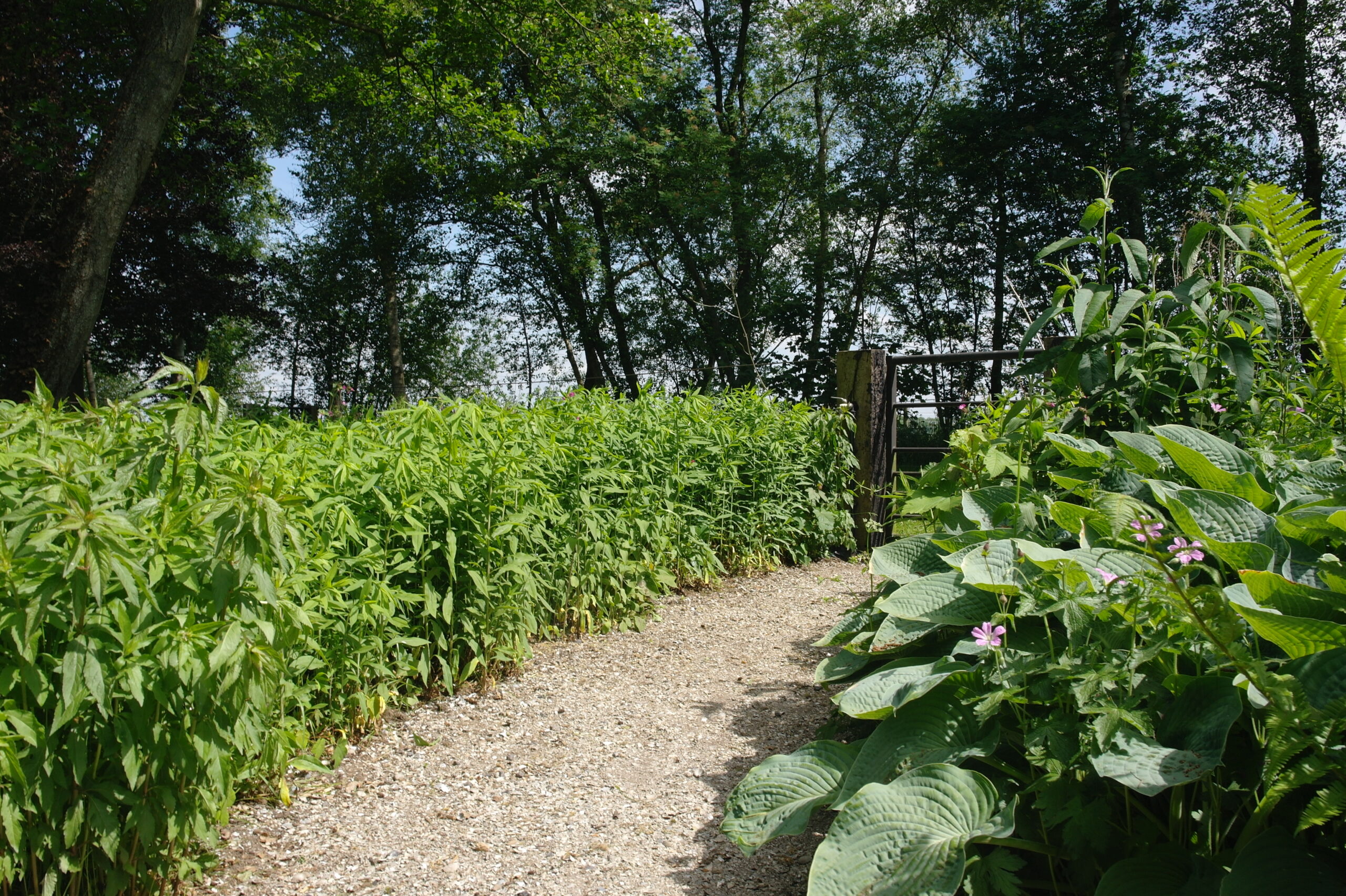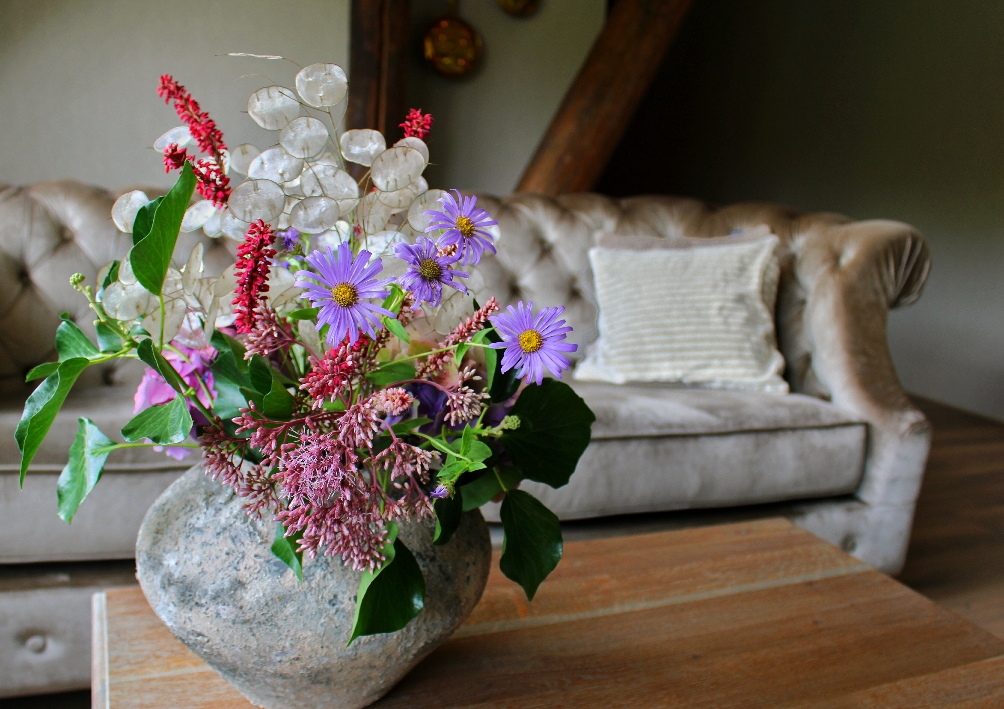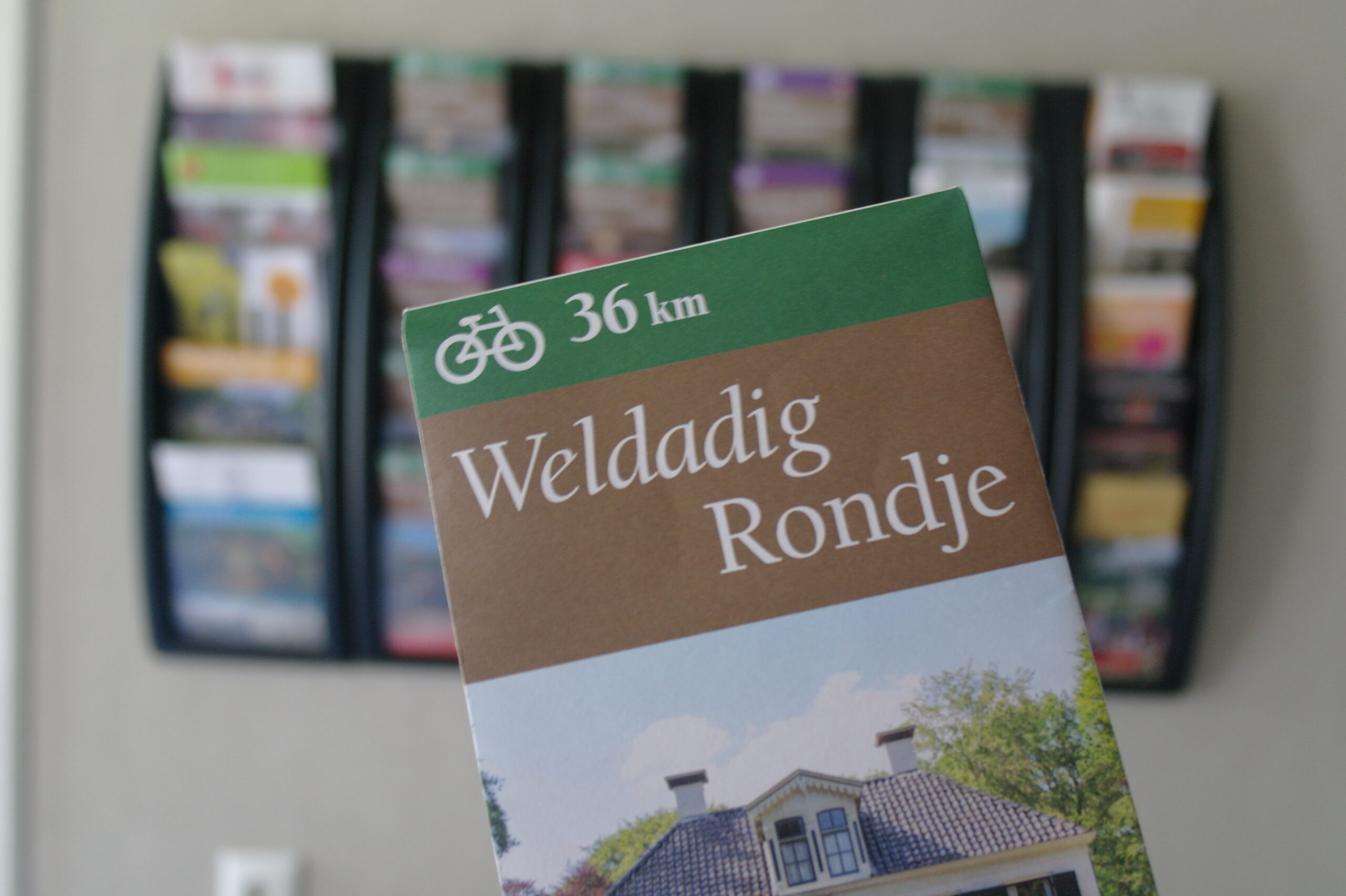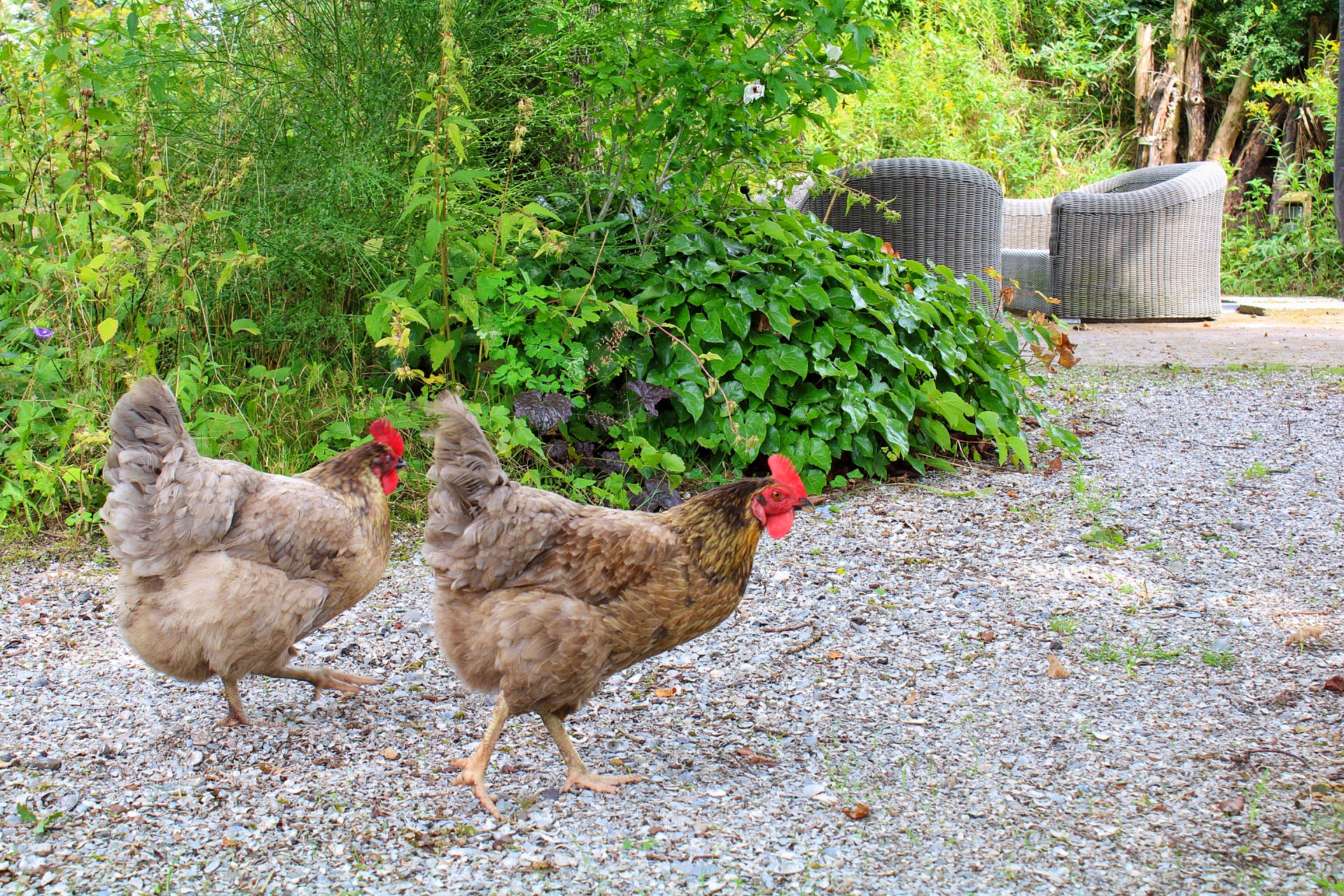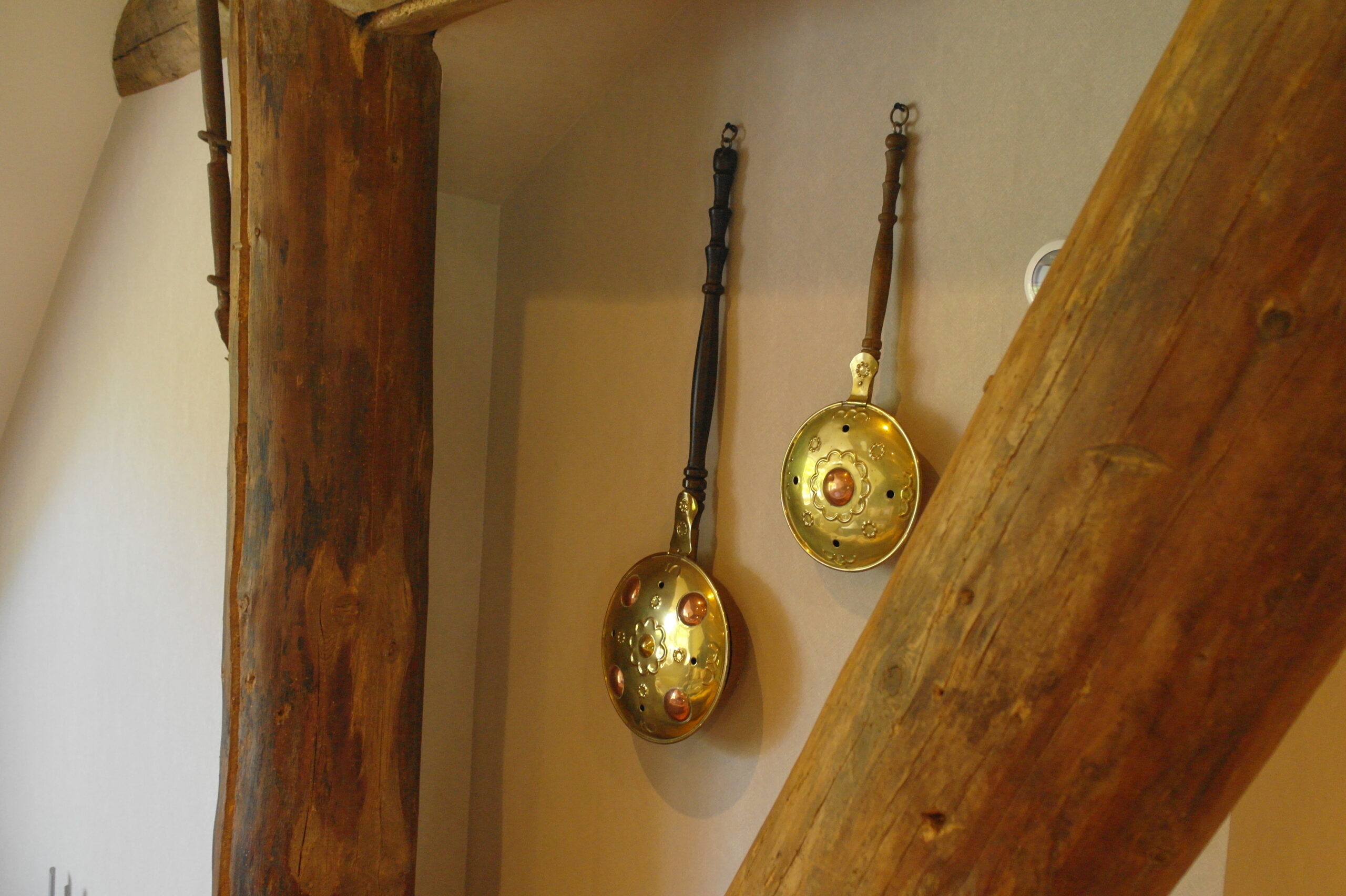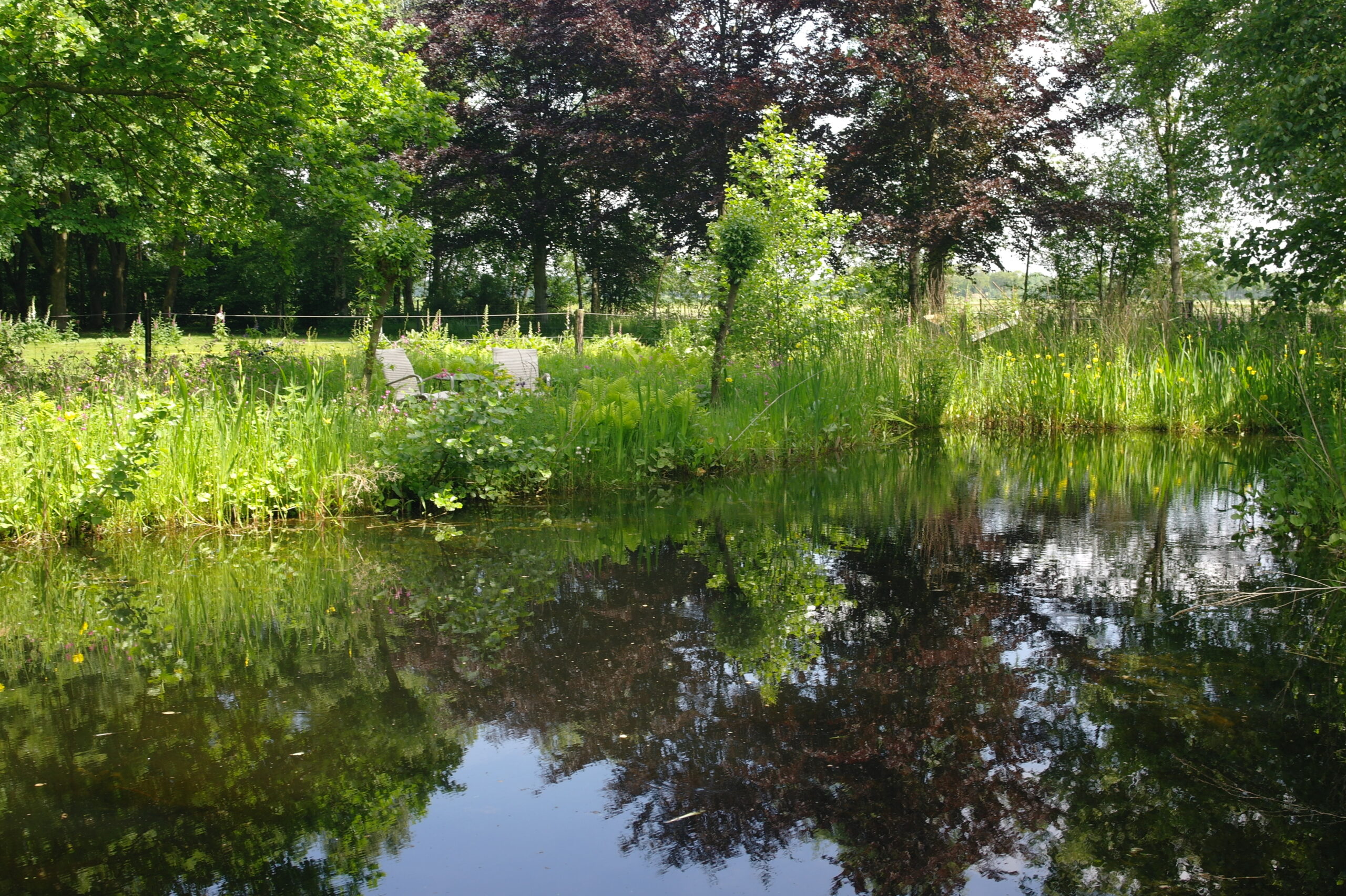 You can use a locked bicycle shed free of charge. The bicycle shed is equipped with charging points.
In cooperation with fietsplus Noordwolde, it is possible to rent bikes. Ask for the possibilities.
On the first floor, where the guest rooms are located, there is also a cosy sitting area. This is a common sitting area, to relax and read a book or play a game. There is a cupboard with books and games that you can use.
If you come by car, you can park it for free in our own car park.
If you come with a motorbike or bicycle, it can be parked in a locked shed.